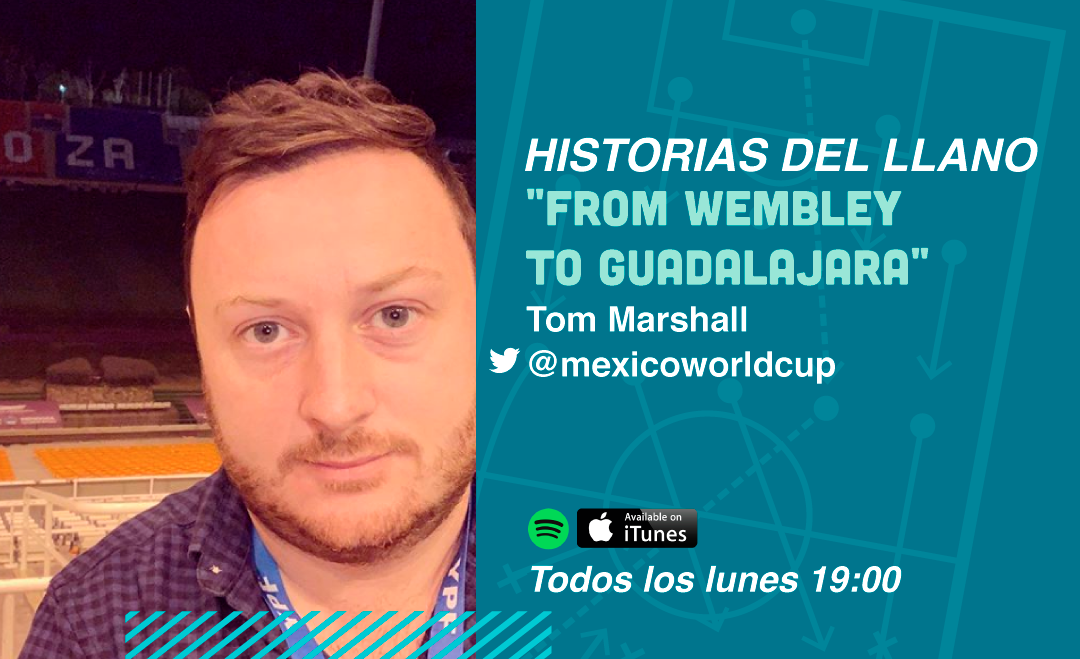 We're so happy because… ¡this is our first podcast in english! Today we have a special guest, Tom Marshall, sports journalist who works for ESPN. His job focuses on Liga Mx and the mexican national team for people in the US. 
Tom was born in the UK, but he's been working for more than ten years in Mexico. He told us about his previous adventure before sports (he had a rock band who performed in Wembley, it's not a joke), how did he arrive from Canada to Guadalajara and how he made his path in the digital media.
¿Do you want to tell your story in "Historias del llano"? Write us in social media and we'll call you.
And finally a story on the Church of Maradona and Dorados de Sinaloa https://t.co/7ehFAIrbDb pic.twitter.com/Kk6jJudXVl

— Tom Marshall (@mexicoworldcup) August 5, 2019
Found out Gerardo "Tata" Martino still lives in the same Rosario barrio he grew up in. (Legend has it that as a player he wasn't exactly known for his effort and changed positions after HT to seek out the shade of the stand during afternoon home games)https://t.co/YEvRbHS1J1

— Tom Marshall (@mexicoworldcup) August 5, 2019
¿Do you want to hear more episodes in spanish? 
Historias del llano con Tatiana Briseño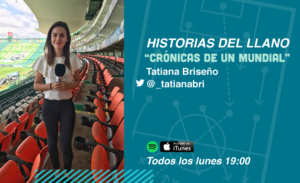 Historias del llano con Cristóbal Correa